Mangalagiri Plains
Experience unparalleled comfort and style with our Mangalagiri Soft Cotton Sarees, featuring elegant plain designs. These sarees are handcrafted in Andhra Pradesh, marrying traditional weaving techniques with a modern aesthetic, ideal for the contemporary woman. Perfectly suited for special occasions and as a stylish workwear option, they offer a versatile addition to any wardrobe. The soft cotton fabric ensures day-long comfort without compromising on style. Shop our collection today and elevate your look with our trendy, comfortable Mangalagiri Soft Cotton Sarees.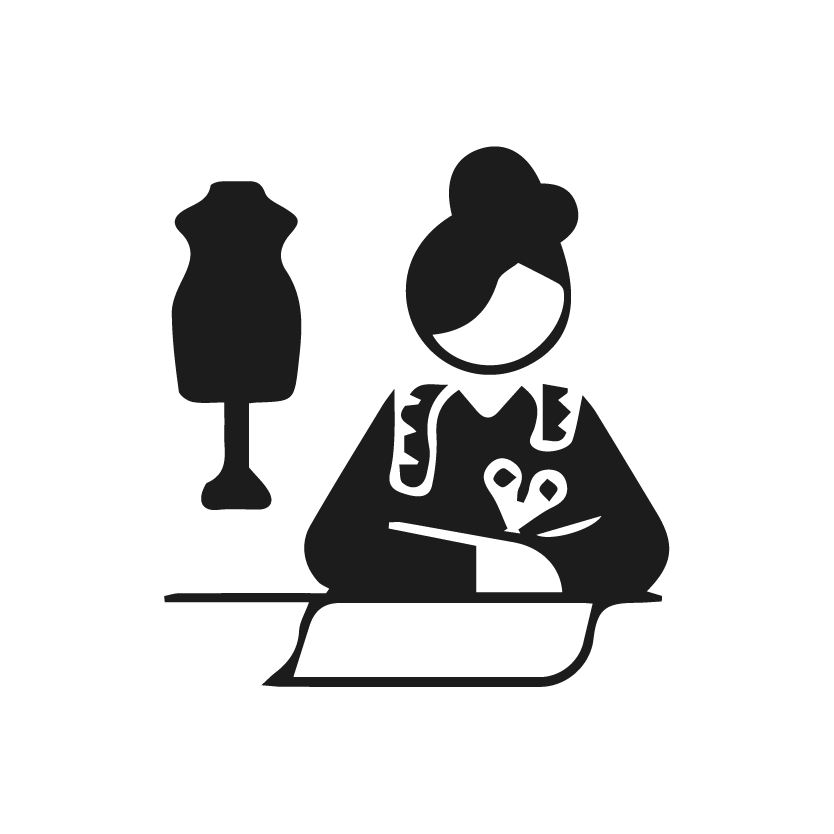 Uniquely Curated
Discover the rare and remarkable, curated fashion for trendsetters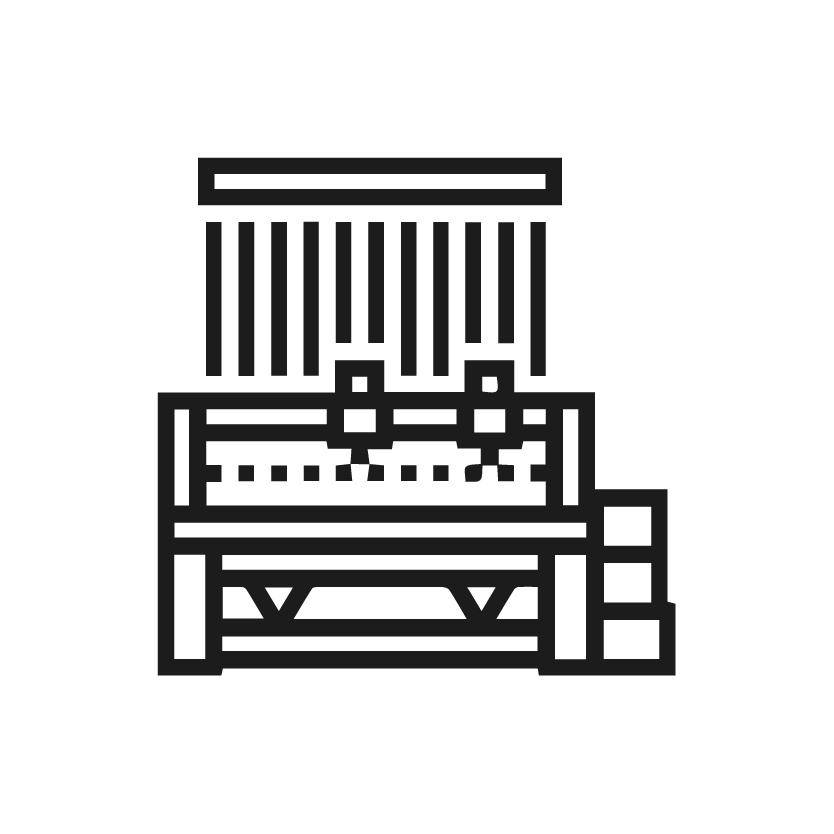 Handloom
Threads of heritage, weaves of artistry, embrace timeless craftsmanship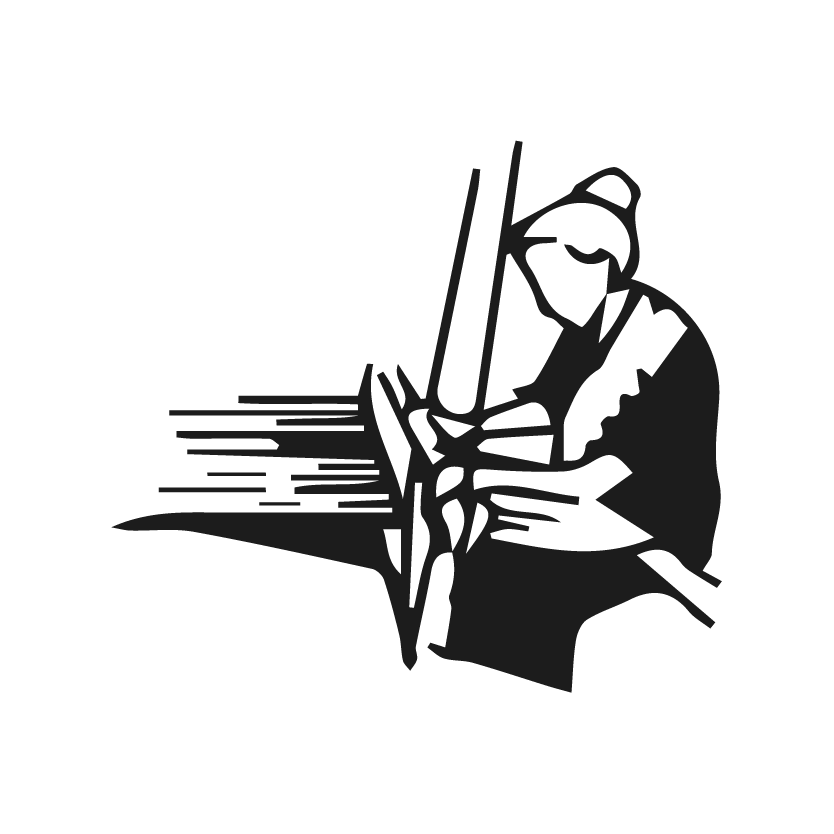 Supporting Artisans
Empower artisans, wear the mark of handcrafted excellence
Seamless Shopping
Shop with ease, embrace a seamless fashion experience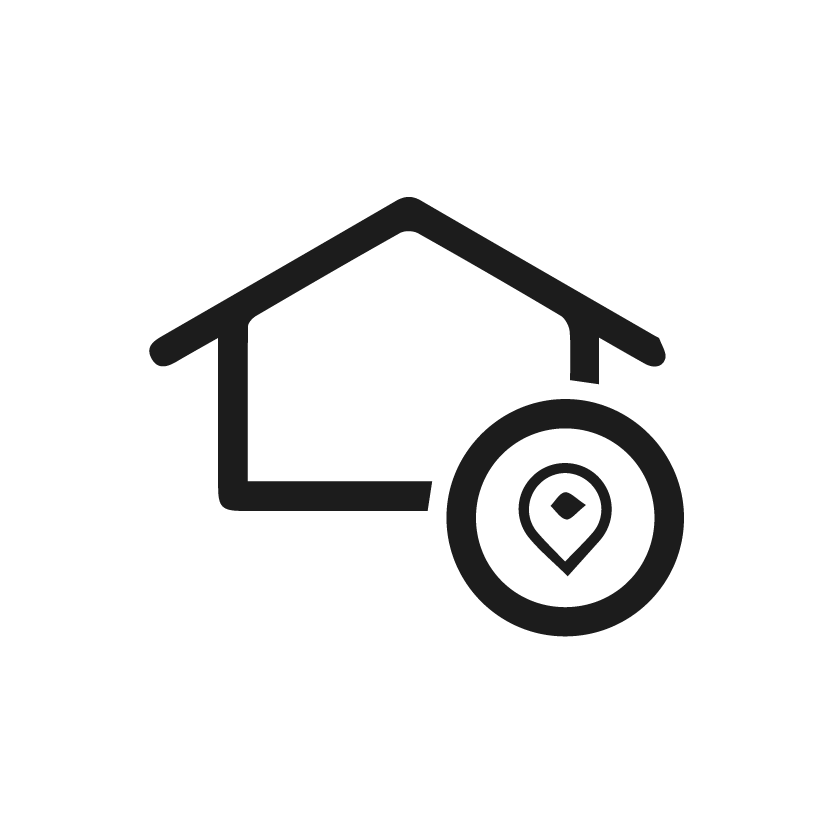 Home Grown
Rooted in authenticity, celebrate local fashion, wear your heritage.